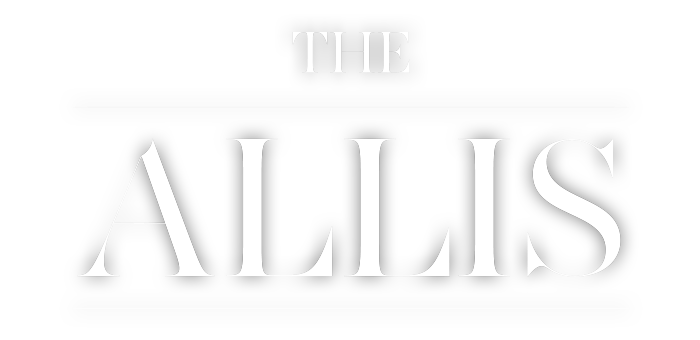 Welcome to the The Allis
A relaxed and welcoming social space for meetings, group dining and date nights, The Allis is a restaurant and cocktail bar with an expansive art collection and views of Green Street from floor-to-ceiling windows.
The Allis is named after the family that commissioned the building in 1907. It offers all-day dining, serving egg dishes and house-made pastries for breakfast, sandwiches and salads for lunch, and light bites and wood-oven entrees for dinner. Afternoon tea is served daily, along with coffee, wine, and craft cocktails.
Live music every Tuesday, 6pm - 9pm
Happy Hour Monday - Thursday, 3pm-6pm
Phone
Location
113 - 125 North Green Street
Chicago, IL 60607
Opening Hours
Mon - Tues: 7am - 12am
Weds-Thurs: 7am - 1am
Fri - Sat: 7am - 2am
Sun: 8am - 11pm
Holiday Afternoon Tea hours: Daily, 1:30pm - 6pm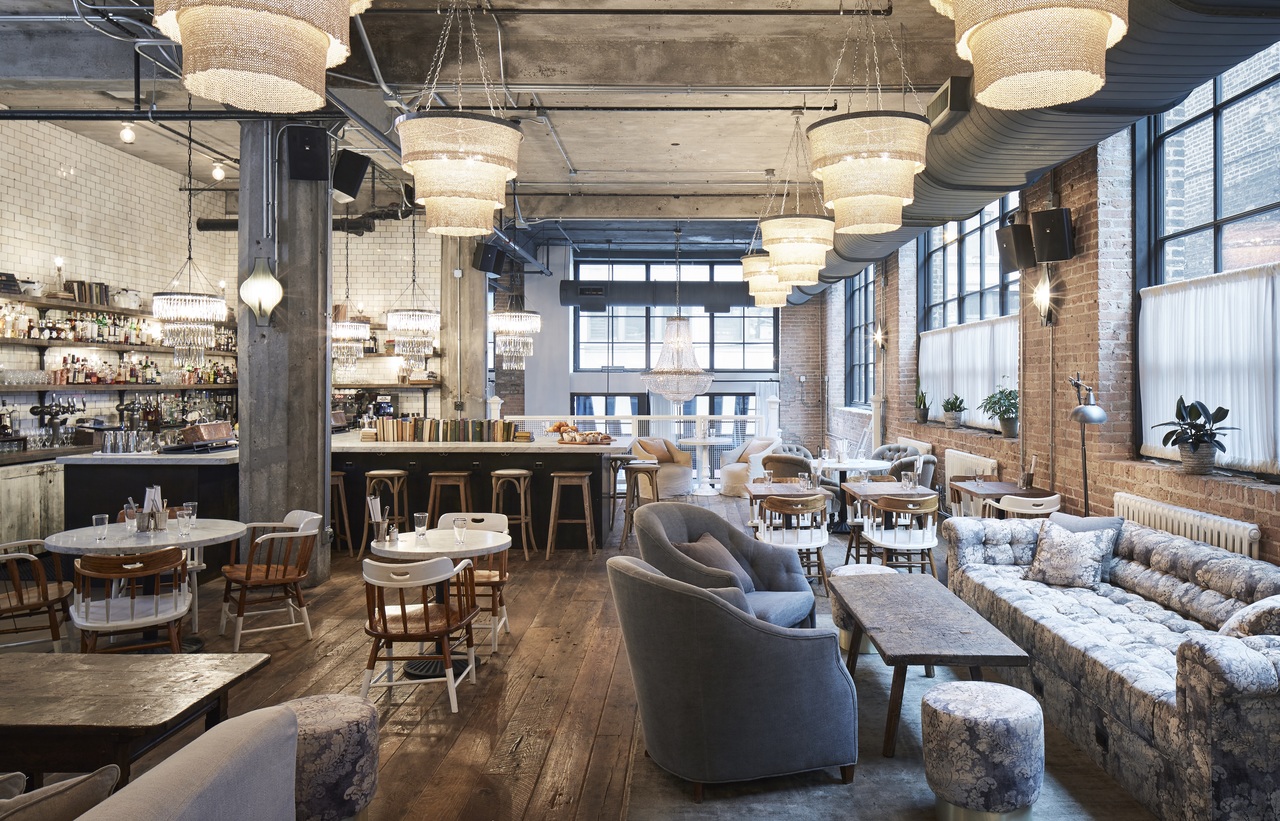 Book A Table
For parties of 9 or more, or for Afternoon Tea bookings, please call us at 312.521.8000.
Private Hire
The Allis upstairs space is available for semi-private hire
or a full buy-out.
Additional information, including menu options, capacity, and AV capabilities, are available upon request.
Enquire about a private event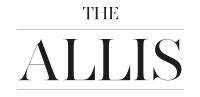 Location
113 - 125 North Green Street
Chicago, IL 60607
Hours
Mon - Thurs: 7am - 1am
Fri - Sat: 7am - 2am
Sun: 8am - 11pm
Afternoon Tea offered daily, 2:30pm - 5pm
Brunch served on weekends until 4pm