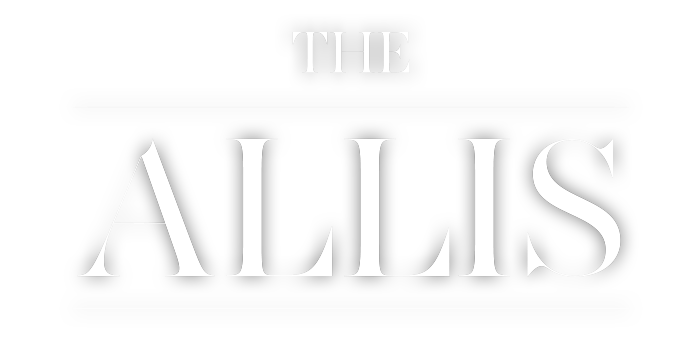 Welcome to the The Allis
In support of the regulations issued by the city of Chicago, The Allis is temporarily closed until further notice. Thank you for your patience and support.
Set in a relaxed and welcoming social space for group dining, meetings and date nights, The Allis is a restaurant and cocktail bar with an expansive art collection and views of Green Street from floor-to-ceiling windows.
The Allis is named after the family that commissioned the restaurant's historic building in 1907. It offers all-day dining, serving egg dishes and house-made pastries for breakfast, sandwiches and salads for lunch, plus shared plates and entrees for dinner. Afternoon tea is served daily, along with coffee, wine, and craft cocktails.
Phone
Location
113 - 125 North Green Street
Chicago, IL 60607
Opening Hours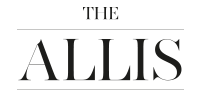 Location
113 - 125 North Green Street
Chicago, IL 60607