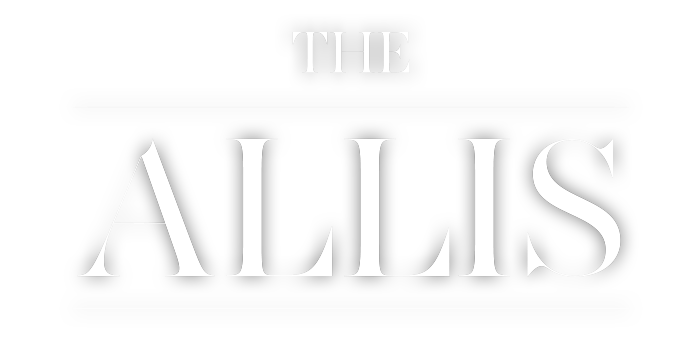 Welcome to the The Allis
Set in a relaxed and welcoming social space for group dining, meetings and date nights, The Allis Bar is located within Green Street Studio on the ground floor of Soho House Chicago.
Serving light Mediterranean fare and cocktails, the space features an expansive art collection and views of Green Street from floor-to-ceiling windows.
On Fridays and Saturdays from 2pm to 4.30pm, pastry chef Daniel Koester is bringing an elevated afternoon tea experience to the lobby bar at Soho House Chicago. Enjoy tea and Champagne paired with pastries and savory bites. Click here to book.
The Allis Bar is named after the family that commissioned the restaurant's historic building in 1907 and also features bar and patio seating. While the space is open to the public, Soho House and Friends members receive special discounts and preferred reservations booking.
Apply to become a Soho Friends member here.
Phone
Location
113 - 125 North Green Street
Chicago, IL 60607
Opening hours
Monday to Wednesday: 7am to 10pm
Thursday: 7am to 11pm
Friday and Saturday: 7am to 1am
Sunday: 8am to 2.30pm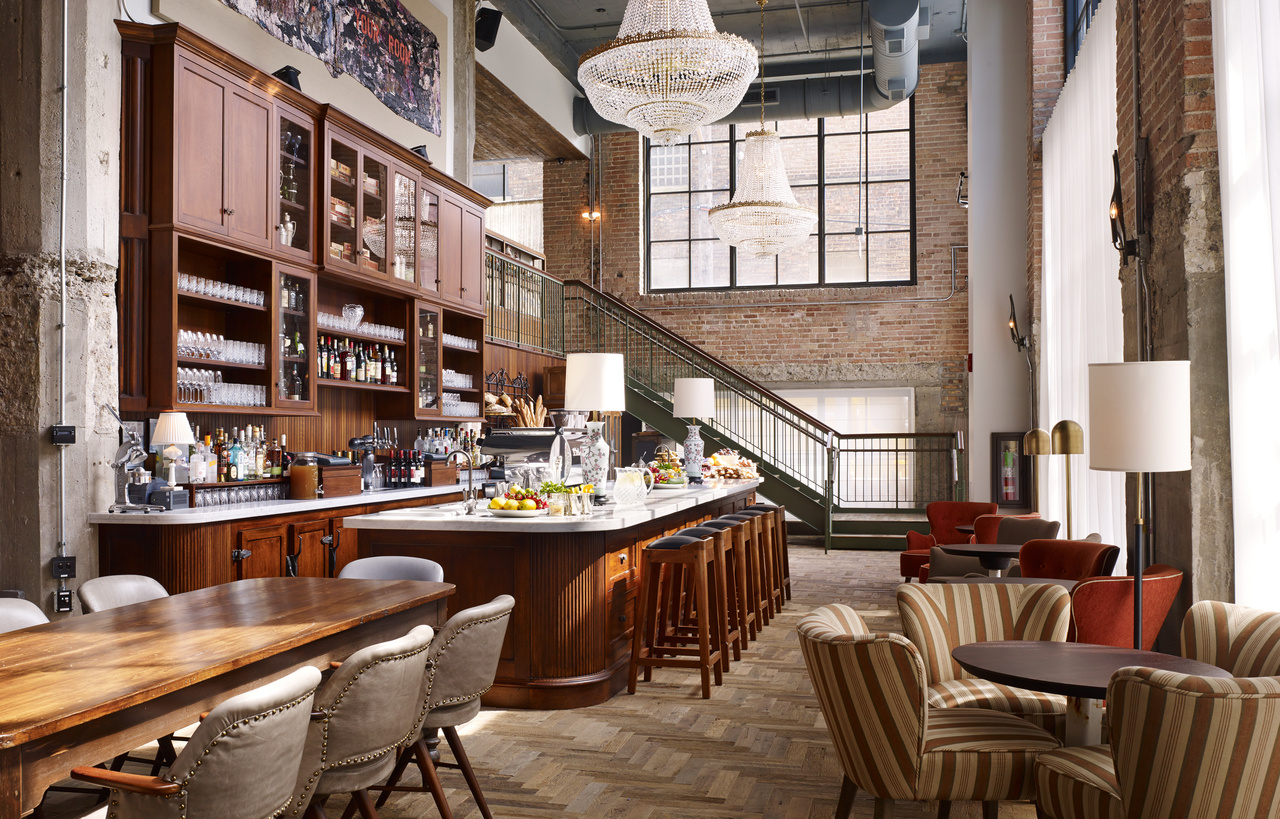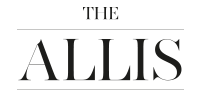 Location
113 - 125 North Green Street
Chicago, IL 60607
Hours
Monday to Wednesday: 7am to 10pm
Thursday: 7am to 11pm
Friday and Saturday: 7am to 1am
Sunday: 8am to 2.30pm